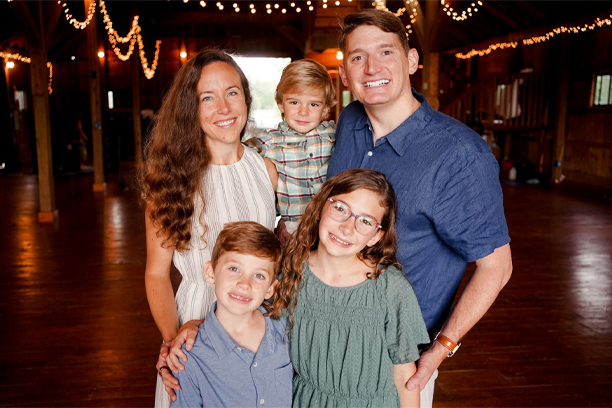 Dr. McIlvaine
Owner
Hey! I'm Dr. Alex and I am excited to be back in my home town of Wadsworth, OH. I graduated with my D.M.D, (Doctor of Dental Medicine) from the University of Kentucky. Although I now bleed blue, I am still a Buckeye at heart. While at UK, I served as my dental school class president for all four years and was the recipient of the American College of Dentist Outstanding Student Leader Award.
I graduated from Wadsworth High School and was president of the class of 2004. I married my high school sweetheart, Lori (Hanna) McIlvaine, who also graduated from Wadsworth in 2004. Lori and Alex have been blessed with a beautiful family consisting of daughter Josephine (10), as well as sons Porter (9) and Gale (4). I am the youngest son of Steve (Judge) and Sarah McIlvaine who also live here in Wadsworth. My older brother Jake, married to Emily (Lisle), is currently serving our country in the U.S. Navy, and they are living in Japan with their daughters, Aylin and Sylvia, and son, Lachlan.
Since moving back to Wadsworth, Lori and I have been working toward being active members of the community. I am a pround member of the Wadsworth Chamber of Commerce, a member of Wadsworth Lion's Club (President and Past President), Chairman of the Wadsworth Salvation Army, and board member for Wadsworth YMCA. Lori and I are also the ones responsible for Wadsworth Thriller. Lori heads up the training and planning of the event, while I become Michael Jackson for one night a year!
I am passionate about providing the best care I can to my patients. I spend 100s of hours a year in continued education and that has led me to be able to provide the most advanced, conservative dentistry to everyone. I enjoy bringing all the latest technology and advancements to Wadsworth.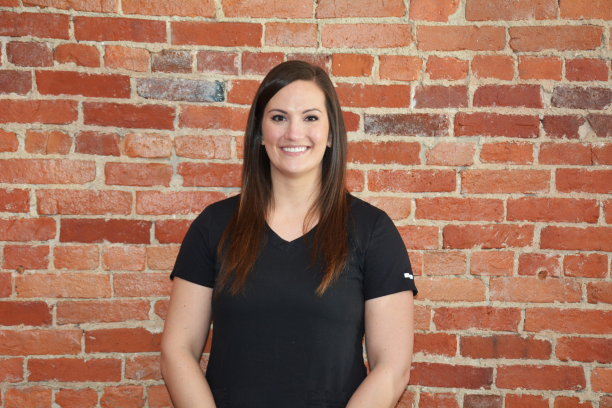 Dr. Burton
Doctor
Hello I'm Shannon! I am a Wadsworth native who's living out my life passion through dentistry by meeting and caring for new people and helping them live a healthy lifestyle. I attended Wadsworth High School, obtained my bachelors of science at the University of Dayton and my Doctorate of Dental Surgery at The Ohio State University. While in school I was involved in multiple professional organizations and took part in dental outreach programs that greatly helped form me into the dentist I am today! Preventative care, conservative dentsitry and connecting oral health to overall health drive my ``why`` and I love to educate patients.
Personally, my husband Nick and I are loving our new parent life with our son, Miles, born in April of 2022. Nick and I met at the gym, so exercising is still a very large part of our lives. Along with staying active, we love to try new restaurants, especially with outdoor patios! We also enjoy playing with our rescue kittens, Miley and Chloe and being a part of the Wadsworth community.
Shelley
Dental Hygienist
Hey! I'm Shelley. I have been in dentistry for over 34 years, 30 of those years have been spent here at McIlvaine Dentistry. I was born in Canada and moved to the US at the age of 9. I lived in the Nashville area for 4 years then moved to Ohio for middle and high school. After moving back to Canada for a brief stint, I decided to go to dental hygiene school in Lima, Ohio. I started my career here in 1992, which is when I met my husband. We have been married for 20+ years and have one daughter. In my spare time I like to craft; everything from woodworking to quilting. My husband and I also enjoy visiting different wineries. If you see me around at one of these wineries, please feel free to say 'Hi'.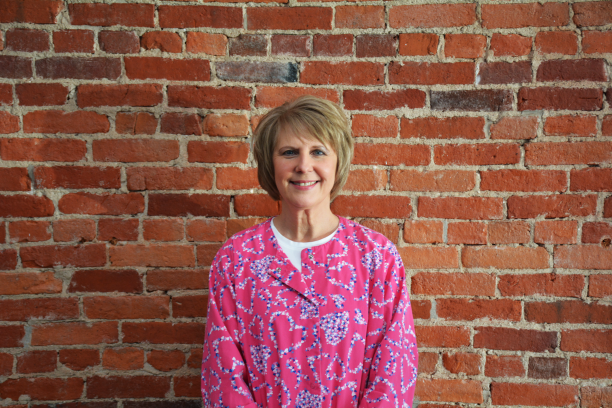 Debbie
Dental Hygienist
Hi! I'm Debbie and I have been a dental hygienist here at McIlvaine Dentistry since graduation from The Ohio State in 1984. I was born and raised in Wadsworth and married my husband Mark in 1985. He's the owner of Thompson Excavating, a family run company that has been in business for over 50 years. We have four children. Our daughters Olivia and Hilary (son in law Sean) live locally, our daughter Natalie lives in California and our son Jack lives in Florida. I enjoy hiking, traveling and going to Disney with my family. I recently joined the grandparents club and love being Nana and spending time with sweet Sybil. I am proud to have developed so many wonderful relationships with our patients and to have worked all these years with excellent doctors and staff providing quality care.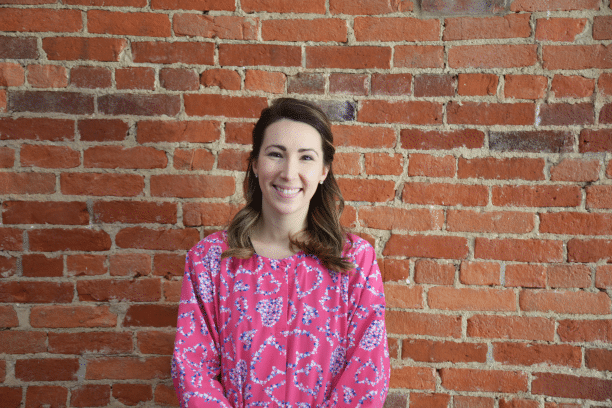 Carlie
Dental Hygienist
Carlie joined our team in 2019. She graduated from Stark State College in 2015. She lives in Seville with her husband, son, and two fur babies. When Carlie is not making your teeth shine, she enjoys hiking and kayaking. Most importantly, she loves being a mom! Whitney
Dental Hygienist
Hi, I'm Whitney and I have been a dental hygienist for 4 years and with McIlvaine Dentistry for 1.5 years. In my free time I enjoy spending time with my family, trying new recipes and exercising.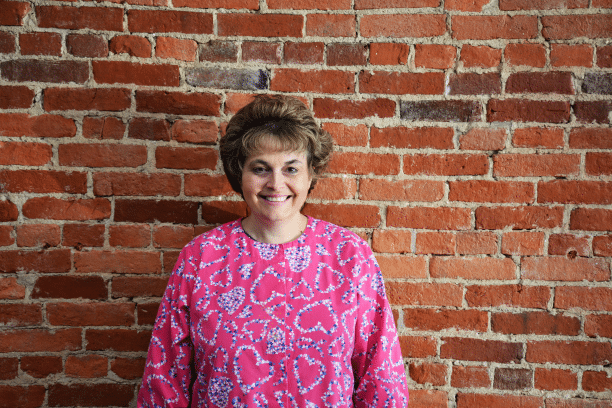 Holly
Dental Assistant
Hi, my name is Holly. I reside in Sterling, OH. I have a beautiful grown daughter and a wonderful grandson. Family and friends mean everything to me. I attended Smithville medical/dental program and also went to the Akron Institute for dental assisting. My hobbies include hiking, visiting any beach, reading and many more activities. I am excited to help serve you with your dental needs!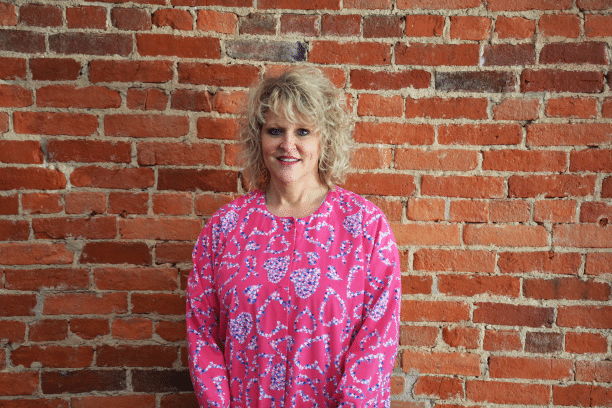 Sheila
Dental Assistant
For the past 32 years, Sheila has loved her job as a dental assistant! She lives in Wadsworth with her husband of over 30 years, Tom. They have two adult children, Andy (Amber), Heather (Tylor), and one grandchild. In her free time she enjoys spending time with her family, beach vacations, enjoying the outdoors, and spin class.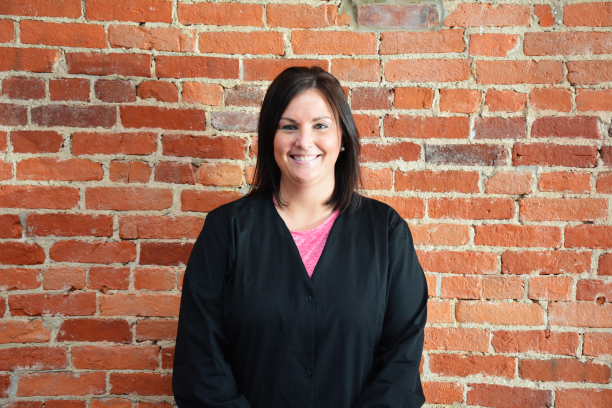 Katie
Front Office
Hi, I'm Katie! I have been at the practice for four years. I reside in Wadsworth with my husband, Jeremy and our two pets, Archie and Snow. In my free time I enjoy spending time with my family, being outdoors, reading, and decorating our home.