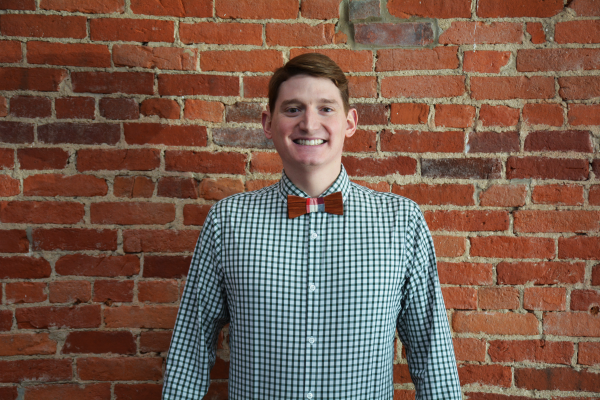 Dr. McIlvaine
Owner
Dr. McIlvaine is excited to be back in his home town of Wadsworth, OH. He recently graduated with his D.M.D, (Doctor of Dental Medicine) from the (national basketball champion) University of Kentucky. He has been living in Lexington, KY for the past eight years. Althought he now bleeds blue, he is still a Buckeye at heart. While at UK, he served as his dental school class president for all four years and was the recipient of the American College of Dentist Outstanding Student Leader Award.
Alex graduated from Wadsworth High School and was president of the class of 2004. He is married to his high school sweetheart, Lori (Hanna) McIlvaine, who also graduated from Wadsworth in 2004 and is now working as an environmental engineering consultant. Lori and Alex have been blessed with the arrival of their first child, Josephene Ruby, born May 20th, 2013. Alex is the youngest son of Steve (Judge) and Sarah (teacher) McIlvaine who also live here in Wadsworth. His older brother Jake, married to Emily (Lisle), is currently serving our country in the U.S. Navy, and they are living in the D.C. area with their daughter, Aylin and son, Lachlan.
Since moving back to Wadsworth, Alex and his wife are working toward being active members of the community. Alex is in the process of becoming a member of the Chamber of Commerce, and he is currently a member of Wadsworth Lion's Club , Wadsworth Young Professionals, Wadsworth Community Choir, a CYO basketball coach, and is helping with Wadsworth upcoming Bicentennial. Lori looks to be involved with Downtown Wadsworth, Young Professionals, and the upcoming Wadsworth Bicentennial event in 2014.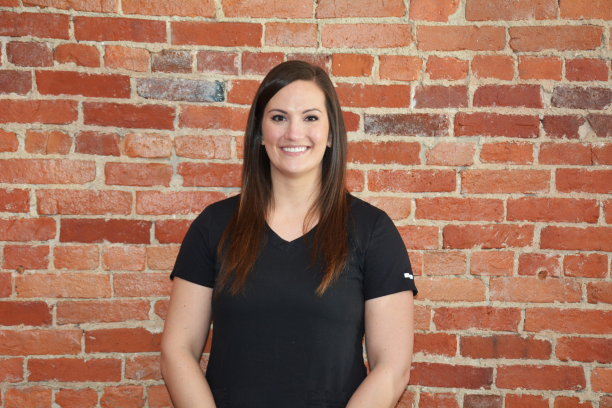 Dr. Burton
Doctor
Dr Shannon Carps-Burton grew up in Wadsworth and is very happy to be back home serving the community! After graduating from Wadsworth High School in 2006, she attended the University of Dayton where she obtained a Bachelors of Science in Pre-Dentistry and was involved in Alpha Epislon Delta professional fraternity and Pi Beta Phi sorority. She then graduated from the Ohio State University College of Dentistry in 2014. During her time there she was involved in the American Student Dental Association, American Association of Women Dentists and Psi Omega fraternity. In 2013 she traveled to Honduras for a global dental outreach program through the organization Shoulder to Shoulder.
After graduating dental school, Dr. Shannon practiced in Fairlawn, Ohio for four years and was an active chair member of the Akron Dental Society. Also during that time, she met her current husband, Nick Burton, who happened to be a Wadsworth native, as well! The two recently moved back home and are very excited to create a life and family here.
Dr. Shannon is living out her passion through dentistry by meeting new people and helping them live a healthy life. Preventative care and conservative dentistry are very important to her when she's treating patients. When she's not working, she loves to be at the gym or traveling and trying out new restaurants! She looks forward to meeting you and personally helping you achieve and maintain great oral health!
Shelley
Dental Hygienist
Shelley has been a hygienist at our office for 27 yrs, she started right out of school. She resides in Doylestown with her husband and their 90lb English lab. They have 1 daughter in college. . In her free time she enjoys walking, biking, spending time with friends, finding new out of the way eateries, enjoying local wineries, and meeting new people.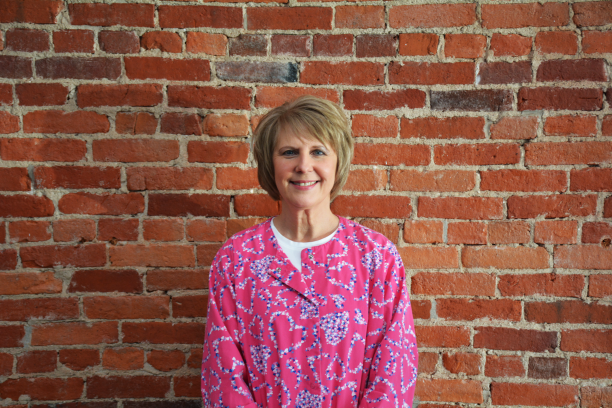 Debbie
Dental Hygienist
After graduating from The Ohio State University in 1984, Debbie has enjoyed working with the wonderful staff and building great relationships with our patients. Having been born and raised in Wadsworth, she could not have thought of a better place to raise her 4 children. She has 3 girls, 1 son and 1 son-in-law. Her fantastic husband owns an excavating company in Wadsworth as well.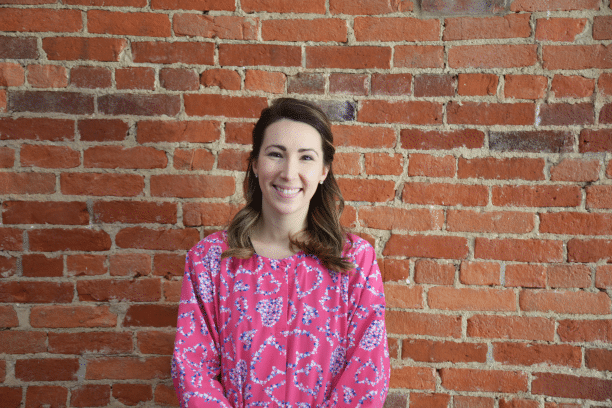 Carlie
Dental Hygienist
Carlie joined our team in 2019. She graduated from Stark State College in 2015. She lives in Seville with her husband, son, and two fur babies. When Carlie is not making your teeth shine, she enjoys hiking and kayaking. Most importantly, she loves being a mom! Elizabeth
Dental Hygienist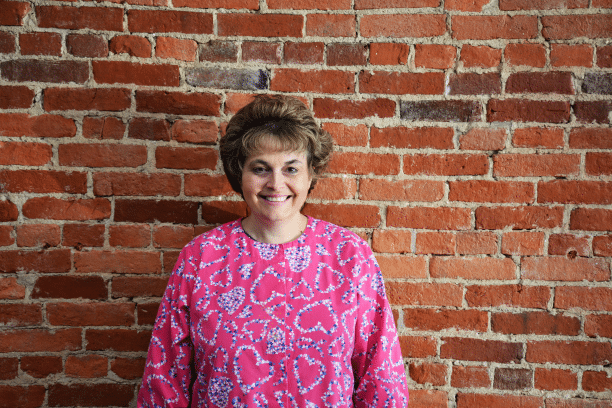 Holly
Dental Assistant
Holly is very adventurous, spending most of her free time outdoors; however, for the past 17 years she has been helping people smile. She hails from the Sterling area, and has 1 daughter who she loved watching grow up.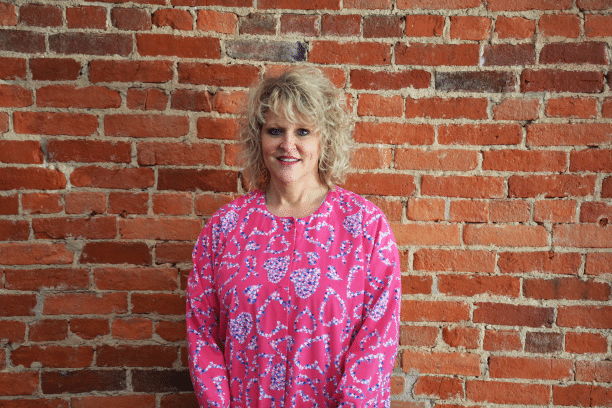 Sheila
Dental Assistant
For the past 32 years, Sheila has loved her job as a dental assistant! She lives in Wadsworth with her husband of over 30 years, Tom. They have two adult children, Andy (Amber), Heather (Tylor), and one grandchild. In her free time she enjoys spending time with her family, beach vacations, enjoying the outdoors, and spin class.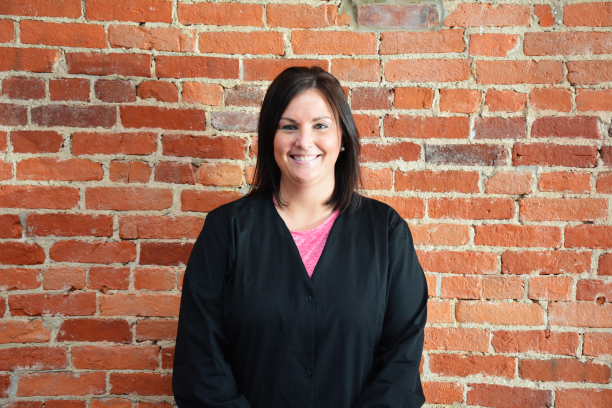 Katie
Front Office
Katie is new to our practice. She has been working as a receptionist for 12 years in both veterinary and dental fields. In her free time she enjoys reading, decorating her home, and spending time with her family and friends.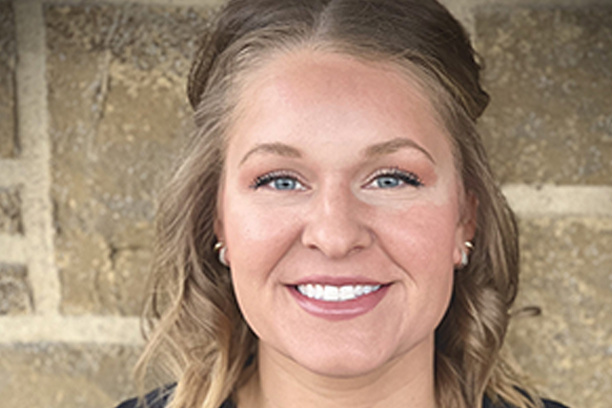 Lauren
Front Desk
Lauren joined our team in 2019. She has worked in the dental field since 2014. She lives in Wooster with her husband, Wally, and their two children, Kale and Aurora. She enjoys spending time with her family, being at the gym and traveling to new places. ``Working next to Becky and Katie is a dream come true, it is like working with Tina Fey and Amy Poehler``